All professionals at Family Dentistry maintain the highest levels of accreditation and pursue ongoing education to stay abreast of the latest trends in the medical field. Read on to learn more about our staff's experience and training.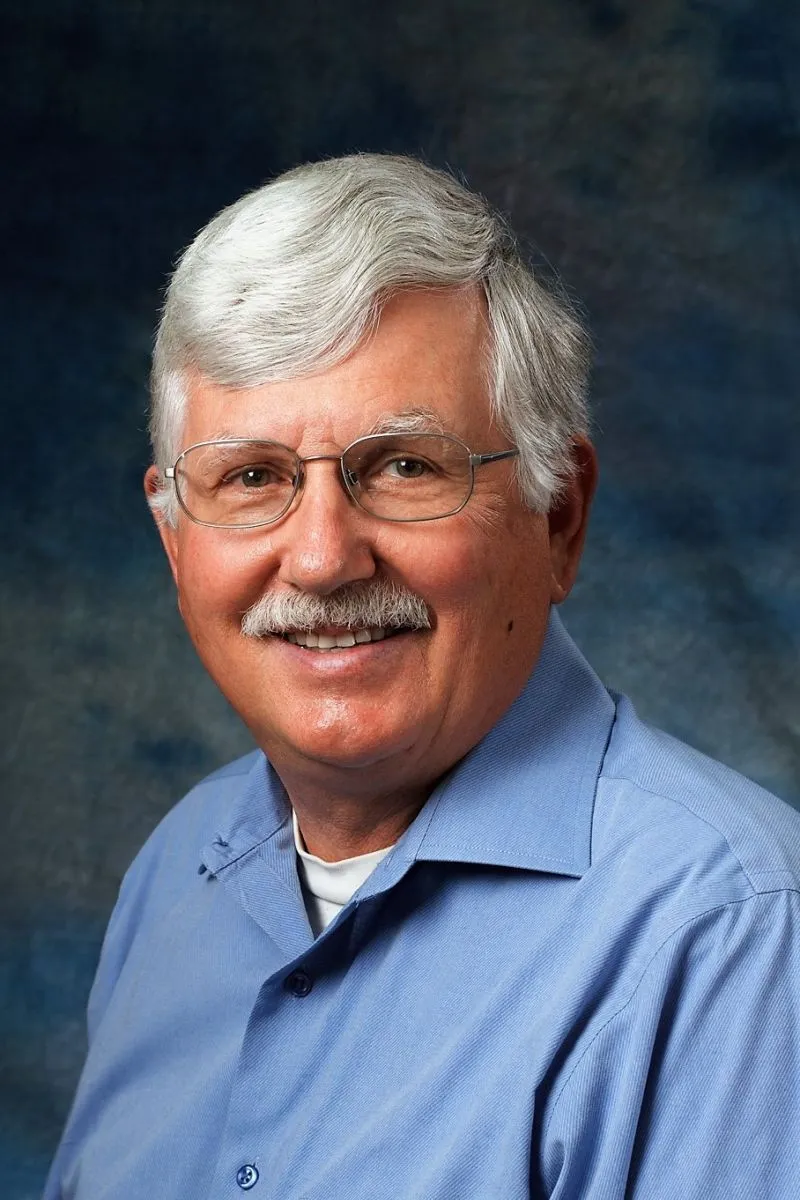 Donald J. Brockriede, D.D.S., P.C.
Dr. Brockriede graduated from Northwestern University School of Dentistry in 1973 and has been practicing dentistry in North Branch since 1981. My relationship with my patients has been full and rewarding. I enjoy staying current and am receptive to new and improving techniques in dental care. I have been most fortunate to surround myself with an incredible dental team which allows me to focus on what I like best, which is providing the finest standard of care to our patients.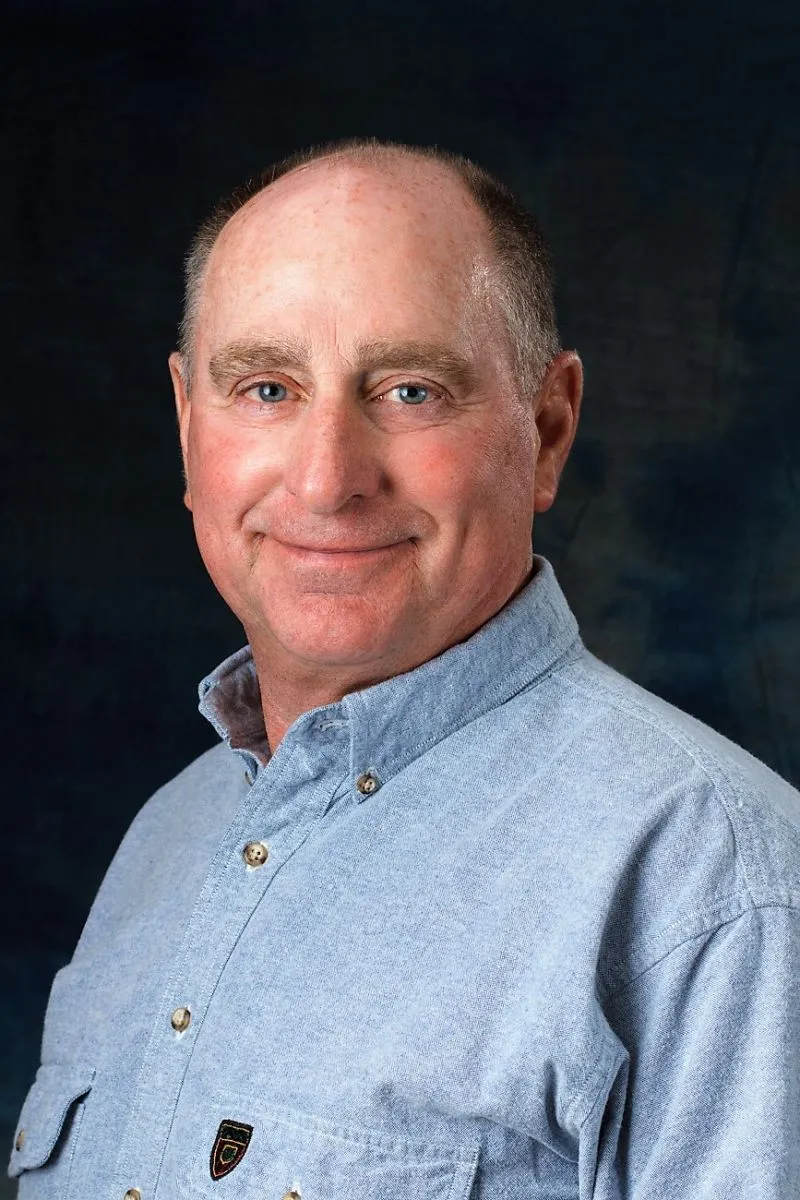 Greg Krist, (Laboratory Technician)
I have been a laboratory technician with Dr. Brockriede for 5 years. I love detail work and look forward to helping with your dential details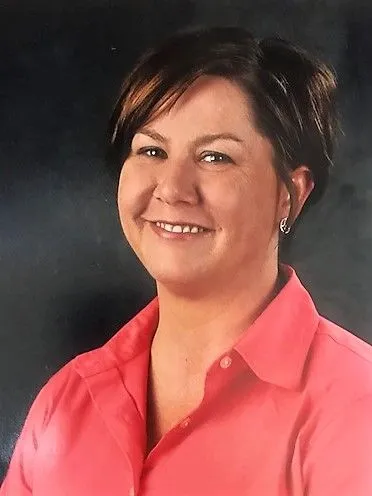 Jessica Royle, (Dental Hygienist)
I graduated from Baker College in 2011, with an Associates degree of applied science in dental hygiene. I grew up in Peek, and currently live in Brown City. I am very fortunate to have the opportunity to serve in a community so close to home. I strive to provide the best possible care to each and every patient. I look forward to building new and lasting relationships with patients and co-workers.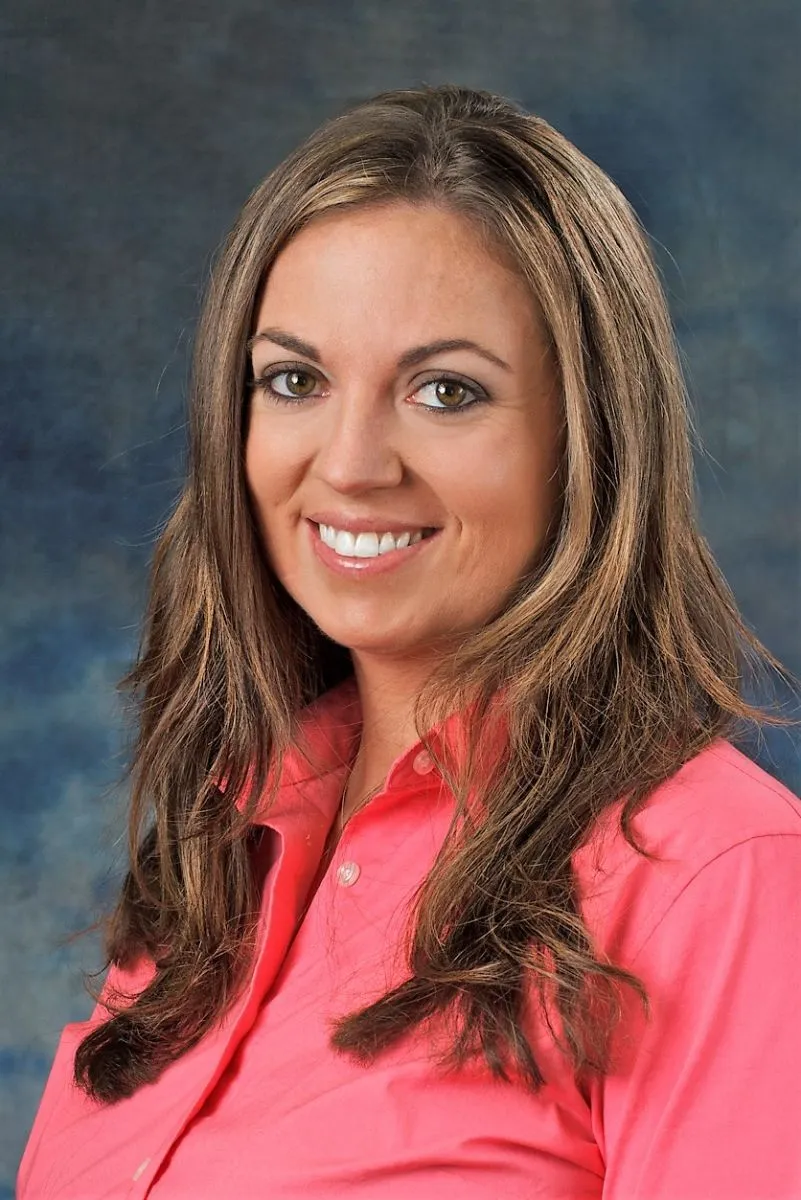 Joni Edwards, (Dental Hygienist)
I graduated from Baker College in 2006 and began working with Dr. Brockriede shortly after. I continue to learn and utilize new skills from working with this always helpful team. We are focused on providing only the best care for our wonderful clients to ensure proper oral health, which in turn leads to better overall health.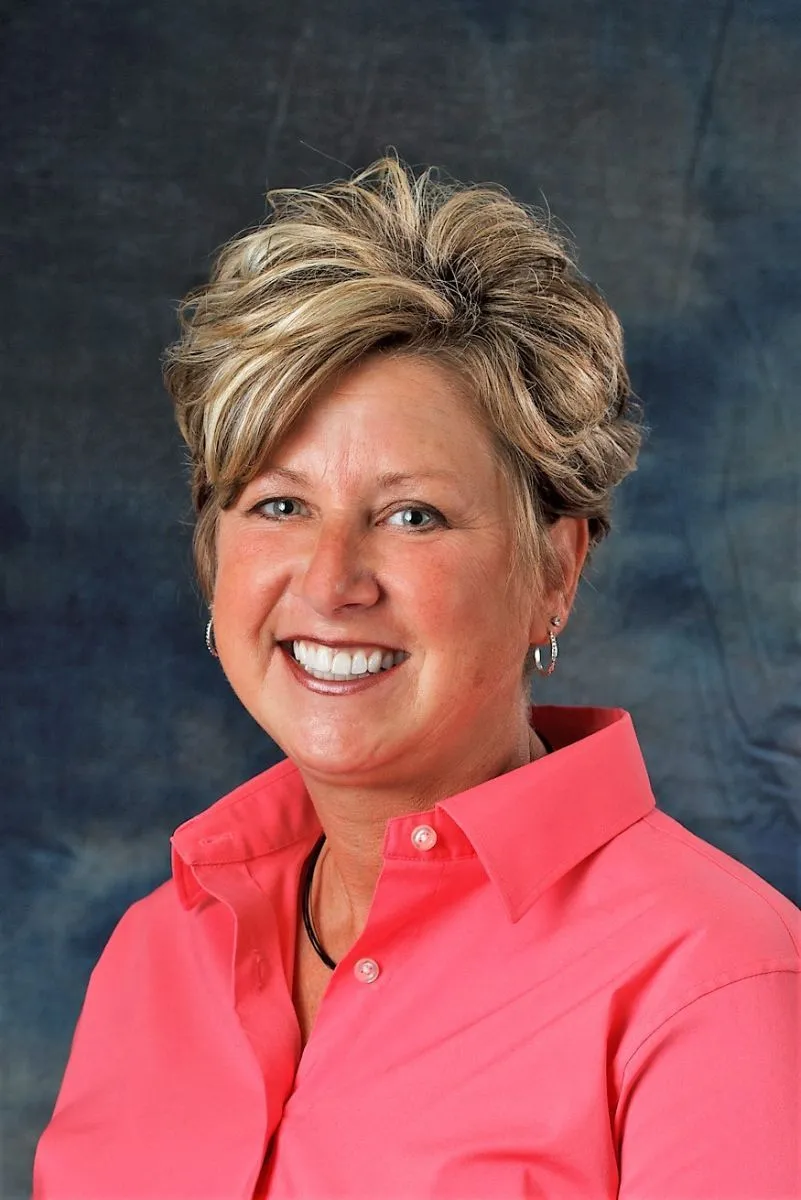 Michelle Peplinski (Treatment Coordinator)
I have been a dental assistant since 1990. The most rewarding part of my career as a dental assistant is being part of a great team and helping our community strive toward excellent oral health.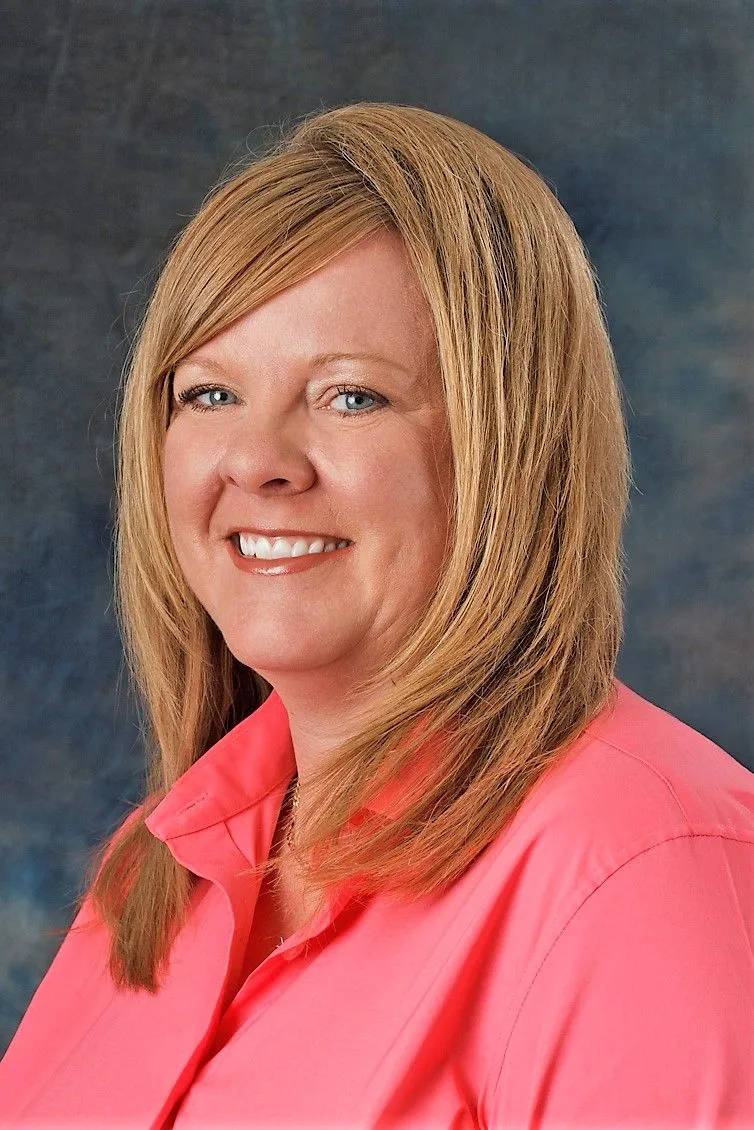 Cindy Hill, (Continuing Care Coordinator)
I have worked in the dental field as a dental assistant or front desk coordinator for over 25 years. I enjoy combining my education and experiences along with my desire to help patients maintain and improve their dental health.